Jazzy Jake Harvey strikes a chord with all
  Jake Harvey's high school experience is ending on a high note after four years of becoming more in tune with his passion for the saxophone.
  "I'm like 100 percent band; it's all I do. I've been in band since fifth grade playing alto saxophone. I'd like to make a career out of composing and arranging music or music performance," Harvey said.
  Harvey is planning to attend Palomar College for two years and then transfer to a University of California school to study music.
  "Beyond college, I imagine it'll be fairly difficult for me because I'm a classical saxophonist. There's more jazz music for saxophone so in regards to classical music, saxophone has a really specific niche," Harvey said.
  Harvey's heroes can be found in the realm of music. He is an avid listener of the concerto pieces performed by Timothy McAllister and Otis Murphy, and strives to play at a level that will pay tribute to these giants of the saxophone.
   Harvey's musical talents do not go unnoticed by fellow band Grizzlies. His position as a section leader in the Cardinal Alliance has enabled him to be a role model to other band members.
  "Jake is a very talented musician. He's an integral part of band and is amazing on the saxophone," Kelly Martinez (11) said.
 Harvey is prepared to keep pace as the tempo of his life changes. Even with all the new steps he will be taking, music will stay a constant in Harvey's life.
About the Contributors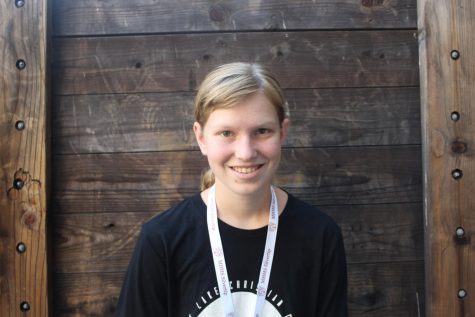 Hannah Larson, Grizzly Den Editor
Hannah Larson is the Grizzly Den Editor and is excited to bring awareness to community events happening in San Marcos. Hannah is going into her fourth...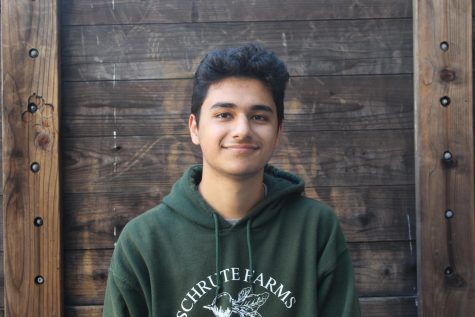 Joseph Kamandy, Multimedia Editor
Currently a senior attending Mission Hills High School, Joseph Kamandy wishes to take advantage of his opportunity in journalism, not only to strengthen...