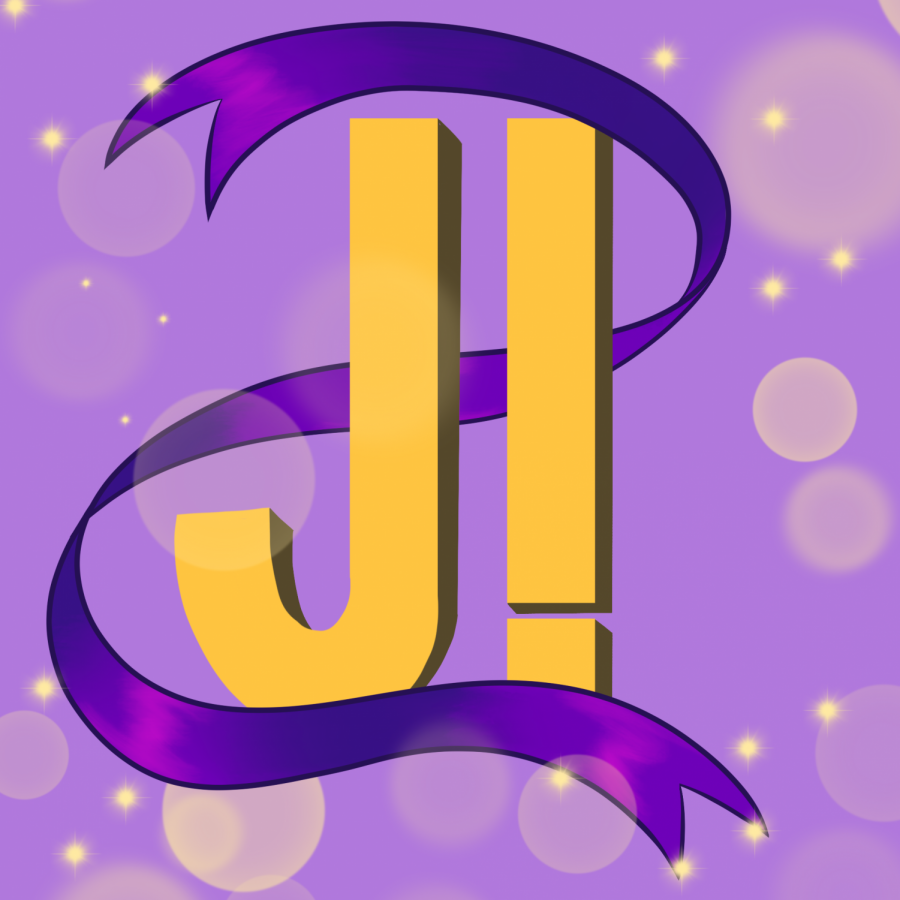 Alex Trebek, the well-known host of the television program "Jeopardy!", announced that he has been diagnosed with stage four pancreatic cancer via a YouTube video that aired Wednesday, March 6. According to the American Cancer Society, more than 45,750 people will die from this vicious disease in 2019. Although the median survival rate for stage four pancreatic cancer is only between two and six months, Trebek declared that he is going to fight the disease and continue hosting Jeopardy! as long as his health permits. At 78 years of age, Trebek's desire is to remain on-screen doing the job that he has excelled at for 35 years: giving clues to Jeopardy! contestants and interacting with his audience both in the studio and across the country.
  "I like Jeopardy! because it's really fun to play along while watching contestants compete. It can be pretty exciting at times, even. Not only that, but Alex Trebek is just so iconic. Watching him host Jeopardy! is just a highlight in and of itself," D'Andre Jorge (11) said.
  Trebek's illustrious career began in his home country of Canada, where he worked for the Canadian Broadcasting Corporation (CBC). His focus was both national news and various unique events broadcasted on both the television and radio. In 1973, Trebek participated in an American show for the first time when he hosted the NBC game show "Wizard of Odds." Following a plethora of hosting roles on various programs, he then became the face of Jeopardy!.
 "I saw Trebek's YouTube video where he spoke about fighting his cancer, and it had millions of views," William Meleka (11) said.
  Trebek's contributions to the world of game shows have not gone unnoticed. The mild-mannered celebrity has been awarded with a star on both the Canadian Walk of Fame as well as the Hollywood Walk of Fame. He is also the recipient of the title "Officer of the Order of Canada," an award which honors those who have provided a notable service to Canada. Trebek has also secured a place in the Guinness World Record book for hosting the greatest number of episodes for one program: as of 2014, he had hosted 6,829.
  "I hope that Trebek gets well soon and is able to recover from this health scare," Adam Schwab (11) said.
 As with any public figure, Trebek's past is not without its flaws. His performance as the moderator of the 2017 gubernatorial debate in Pennsylvania drew sharp criticism from those who watched, chiefly because he interrupted the candidates several times in order to provide his personal opinion on politics. Public consensus was that he dominated the conversation rather than asking a question and then allowing the candidates to state their position on the topic. Trebek issued an apology following the debate, citing his "naivety" in a new position.    
   While the future of Jeopardy!'s hosting situation is uncertain, the show remains committed to the pursuit of knowledge in a competitive and entertaining setting. Hopefully, Trebek will make a full recovery and come back to host the show that has become linked to his name. No matter what the future holds for this historic quiz show, Trebek's influence and style of hosting will remain in the memories of fans who have tuned in to Jeopardy! in order to learn more about the world.